Study: Dogs Pick Up Stress From Owners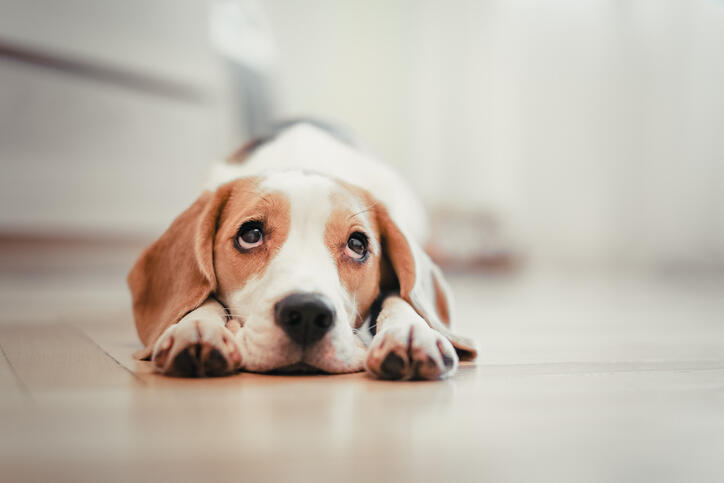 A new study says dogs reflect the stress their owners are feeling, but pets can help calm super-stressed owners. Swedish researchers found a strong and significant correlation in long-term stress levels between dogs and their owners, with one exception. People who considered themselves to be high-strung or neurotic generally had dogs whose stress levels were lower. Researchers say dogs can be an important source of social support. The researchers say, over time, this could lead to lower stress levels and better health for people and their pets. The study is published in the latest edition of the journal Nature.

The Joe Pags Show
The Joe Pags Show originates from 1200 WOAI in San Antonio and can be heard on affiliate stations around the country and on the iHeartRadio app. Get his official bio, social pages, articles and more online!
Read more