4-Year-Old Left in Milwaukee Tow Lot Overnight After Police Impound Vehicle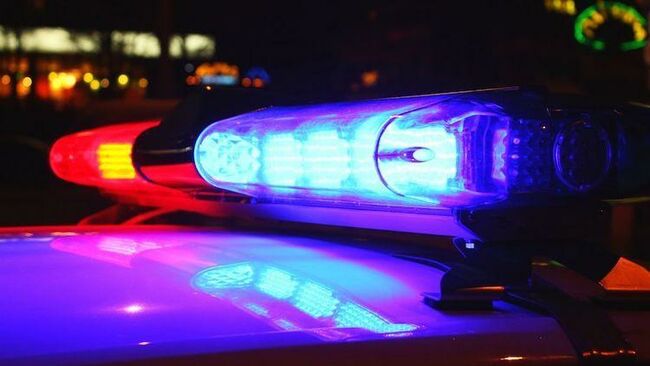 A four-year-old girl found left alone in a minivan overnight in a Milwaukee tow lot is going to be OK after spending the night alone in a minivan that had been impounded by the Milwaukee police department.
"Apparently the girl was very upset and crying, something that none of us would like to have happen to any of our children," public works commissioner Jeff Polenske said Tuesday at a news conference about the discovery.
Police say they pulled over a female driver on Monday and arrested her for operating a vehicle while under the influence. Officers removed a 10-month-old baby from the vehicle, but neglected to remove the other child, a 4-year-old girl from the backseat.
The girl reportedly spent 8 hours in the van alone, until a police officer at the tow lot heard her crying for help. The fire department was called to the scene where they examined the girl who was in "OK" condition. The child was taken to a local hospital for further evaluation.
Temperatures in Milwaukee fell to 19 degrees overnight at one point early Tuesday morning.
A public works employee searched the vehicle once it arrived at the tow lot, Polenske said. However, the employee only walked around the van and shined a flashlight to look inside the vehicle, but never entered it.
"We want to make sure this never happens again," he said. "If there's something more that we can be doing, more thorough exam of that vehicle, we will be doing that in the future."
The Milwaukee Police Department said they were seeking criminal charges against the driver and that they were "grateful that the child was located unharmed."
Police promised to "provide additional information" about the investigation over the next few days.
Photo: